KACHIMUSHI SA. OF CV. is a business group focused on offering state-of-the-art technological solutions, through its different brands that provide tools for various market sectors.
The creation of this group arose with a lot of effort and desire to dream in 2011, since then it has been consolidated through the differents brands, always offering first-line products and services.


Creating positive experiences.



MISSION
Our MISSION is to offer you all kinds of innovative and creative solutions that simplify your daily tasks, through our tools or services that are carefully developed through our values (responsibility, commitment, quality, self-demand, creativity, confidentiality and distinguished treatment).
VISION
Our VISION is projected to expand and strengthen our brands nationwide, consolidating the group and establishing it as one of the best places to work in Mexico, offering you innovative alternatives that optimize your daily life and exceed your expectations.
OBJECTIVES
Our OBJECTIVE is based on expanding our brands internationally by creating solutions with world class characteristics. To position ourselves among the most important companies in the world, always keeping the focus on our main objective "to create positive experiences among people" through solutions that satisfy your needs.
VALUES
Our VALUES are based on reciprocity, since we seek to give exactly what we intend to receive: responsibility, commitment, quality, self-demand, creativity, confidentiality and distinguished treatment.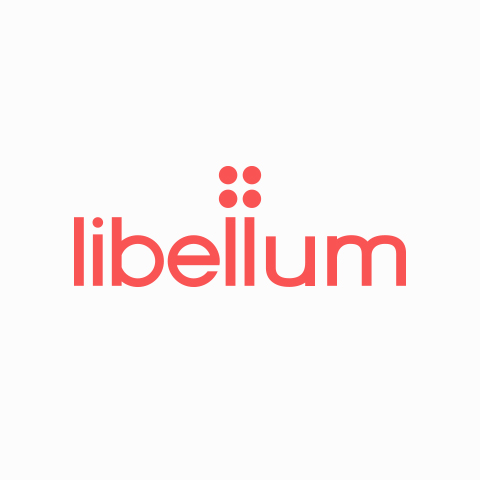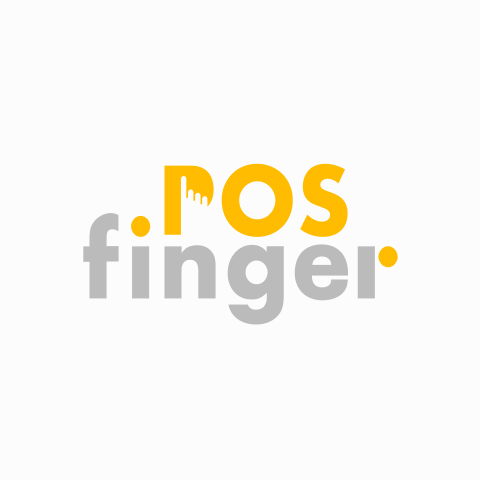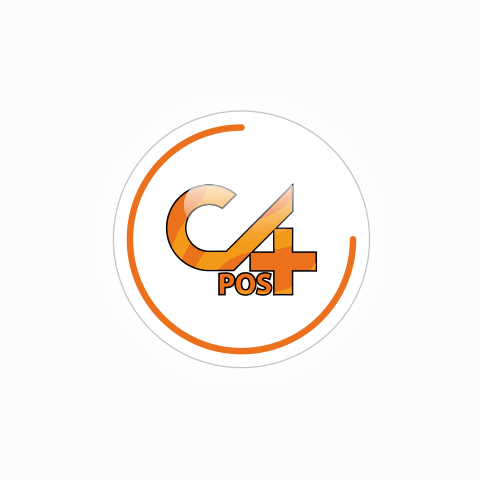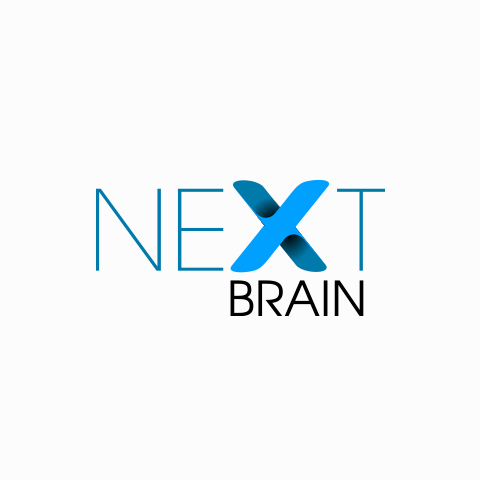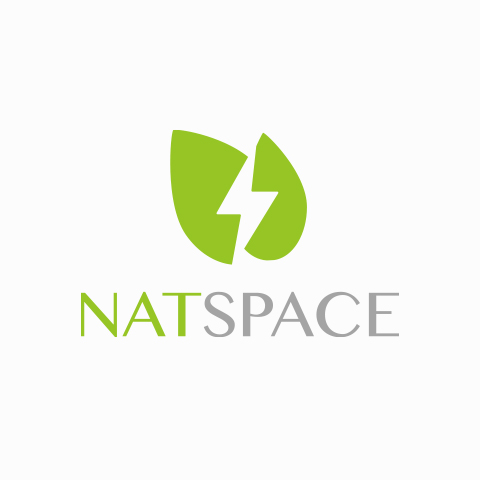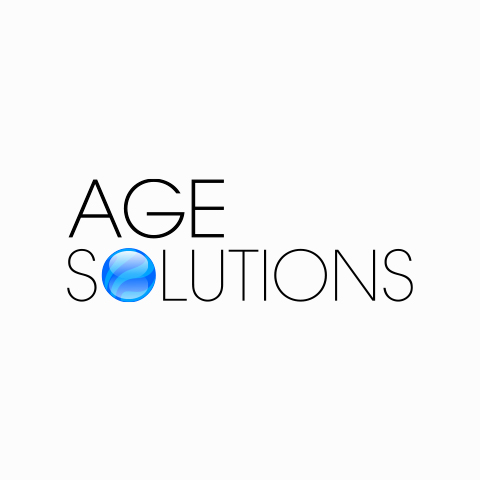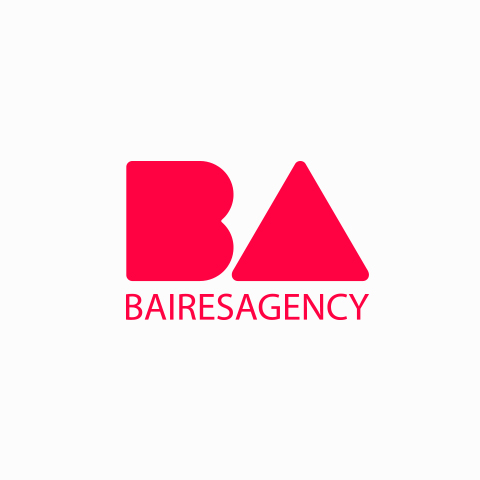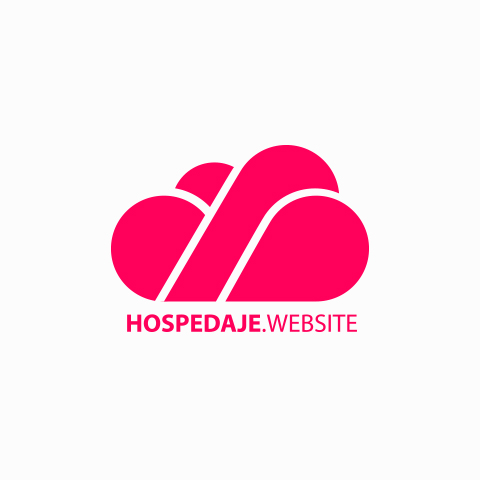 RESPONSIBILITY
Responsibility begins with one. At KACHIMUSHI we are looking for people who understand that work is a responsibility acquired with you. We all pay for solutions that allows us to achieve our goals and this can only be accomplish by being responsible. In this way we ensure that you can achieve your goals, helping you to build your dreams, generating a POSITIVE EXPERIENCE that goes exactly in the direction of our fundamental purpose.
COMMITMENT
Our commitment is based on not losing humanity, taking care of our work team, associates and clients alike, so being far from toxicity we can obtain the best results. This also implies delivering our work, in the agreed times and maintaining the quality that characterizes us.
QUALITY
For us, quality is not based on doing better than someone else, but on achieving the best possible result according to its purpose, seeking superiority and excellence without affecting other important aspects such as economic and time factors. To achieve this, the members of the KACHIMUSHI work team are constantly: training, updating and researching in each of their areas.
SELF-DEMAND
This is an essential characteristic for all the members that make up our team work, we are not looking for people who have to be insisted on what and when they have to do; therefore, perseverance, tenacity, self-discipline, common sense and good judgment must be qualities among our leaders.
CREATIVITY
We create innovative solutions that optimize tasks and reduce repetitive process times, accelerating the finishing of objectives and reducing costs. We firmly believe that a better solution must always be carried out to achieve progress and the best solutions are obtained by thinking differently.
CONFIDENTIALITY
Discretion is one of our most precious treasures. Both within our company and in the interaction with our clients, the handled information is treated with the seriousness and care that it deserves.
DISTINGUISHED TREATMENT
Rooted in our values, mission, vision and objectives, we consider that these premises are unshakeable at all times. An experience is created through emotions and emotions emanate from actions, for this reason we must maintain human values above all things.
hidden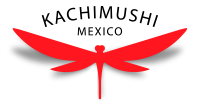 © 2022 Kachimushi Group